The Pittsburgh Business Times is a newspaper and online news source that covers business and financial news in the Pittsburgh, Pennsylvania area. The publication is owned by American City Business Journals, a division of Advance Publications, and is part of a network of business journals that cover major cities across the United States.
The Pittsburgh Business Times provides in-depth coverage of local business news and trends, including information on companies, real estate, finance, and economic development. The publication also features profiles of local business leaders and entrepreneurs, as well as commentary and analysis on issues affecting the business community in Pittsburgh.
The Pittsburgh Business Times is available in print and online, and is a valuable resource for professionals, business owners, and others interested in staying up-to-date on business and financial news in the Pittsburgh area.
Pittsburgh Pennsylvania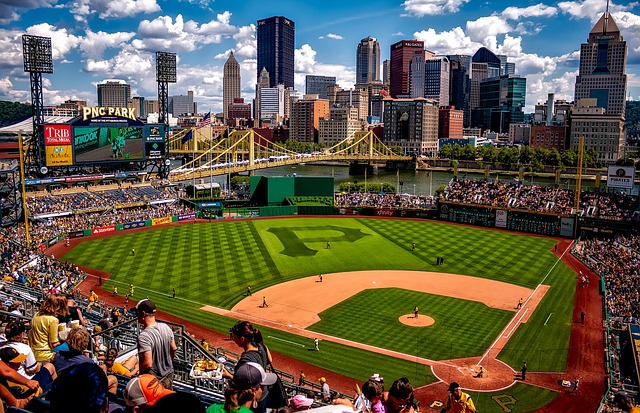 Pittsburgh is a city in the state of Pennsylvania, located in the western part of the state along the Allegheny and Monongahela Rivers. With a population of around 300,000, it is the second-largest city in the state.
Pittsburgh is known for its rich history, cultural diversity, and beautiful natural surroundings. The city is home to a number of world-class museums, theaters, and music venues, as well as a thriving restaurant scene featuring a variety of local and international cuisines.
Outdoor enthusiasts will enjoy exploring the city's many parks and green spaces, including Schenley Park and the Allegheny Mountains, which offer opportunities for hiking, biking, and other outdoor activities.
Pittsburgh is also home to a number of higher education institutions, including the University of Pittsburgh and Carnegie Mellon University.
Overall, Pittsburgh is a vibrant and dynamic city that offers a wide range of cultural, recreational, and educational opportunities.