Custom short links are a popular marketing resource in the present time that brands choose to use for promoting their services on various online platforms. They are a quick and efficient mechanism for brands to analyze their reach and take practical measures to promote their work in the most suitable way possible. Custom short links provide many benefits, especially for growing businesses. Hence, here's a look at some advantages brands can achieve from using this beneficial resource.
11 Benefits of Using Custom Short Links for Your Brand
1. Easy-to-Share
Shorter links are easier to share on any medium and also take up less space, giving users a cleaner appearance when sharing these links. They work well with emails and online paid ads as you can add a short custom link to your content, making it blend in with the other information you want to display.
2. Higher Open Rates
Custom short links allow you to make more people click and open your content instead of ignoring it. The appearance of a custom link lets people know what they will be viewing and the brand website they will be visiting. On the other hand, lengthy links hold a combination of a random bunch of letters and numbers, which disallows people from really understanding what they're clicking.
3.Higher View Rates
Custom short links are beneficial for generating leads and gathering more content views online. Because more people will be willing to click and open the custom links, it will also increase the view rates for brands. They will have an increased rate of potential customers visiting their online presence and viewing their products and services.
4. Better Demographic Reach
Due to the number of people having online access to social media or other platforms, short links have a better demographic reach compared to others. The clear and precise appearance gives people more interest in clicking them, thus leading to them being shared and viewed by many.
5. Users Can Access it Globally
Custom links are helpful as they give brands a global presence as well. By sharing them on online platforms such as social media, there is a better opportunity available for people to access and view your content from different parts of the world. It helps brands build their image and attract more customers.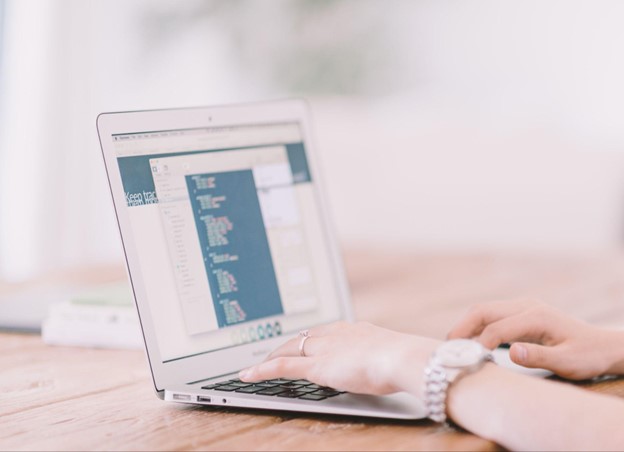 6.Complements other Marketing Channels
Custom short links can be used alongside other marketing avenues, such as social media, online ads, emails, newsletters, etc. These can be attached to the content a brand wants to promote, thus making it more convenient for potential customers to view and click the link from one place instead of numerous others.
7. Share Personalized Content
It is also possible to share more personalized content with the help of custom links with regular customers or subscribers. Brands can use such links to send out exclusive promotional content, offers, and more to a select few, thus giving marketing a more relatable feel.
8. Cost-Effective
Most tools that help brands create custom links have a regular subscription fee for detailed features. However, for early tryouts to see how effective these are, free options and free trials are available, which gives businesses a cost-effective approach to using custom links and investing in them in the long run.
9. Beat Character Limits
Using custom short links online helps save space when sharing on social media. Platforms like Twitter have a character limit, which may prevent one from sharing lengthy links. With the help of shortened links, it is possible to beat such character limits and promote content easily.
10. More Trustworthy
Due to their clean and precise appearance, custom short links feel more trustworthy to viewers. A brand name on the link will let people identify the business and be more likely to open and view the content when they trust its source.
11. Detailed Analytics Available
The custom URL generator tools that allow brands to create short links also give access to features such as link analytics. These are beneficial sources as they allow brands to monitor link performance and identify improvement areas to change in the future.
Simple Steps to Change Your Destination URL of Short Links
With the arrival of new content, brands will have to update older custom links to redirect to new destination websites or web pages. Therefore, here's a look at a simplified process of how to make these changes work.
Visit the online URL changer tool used to create custom short links.
When you come across the option to edit your links, you'll be able to change the destination link.
Update the link with the new webpage or website you want redirection to, and save it.
You can now share the custom links with the new, updated destination and have people view recent content.
Endnote
Custom links have gained popularity due to their easy-to-use nature and the convenience of sharing and promoting content online. These are efficient sources for marketing purposes and have become essential for growing brands. By using custom short links for your business, you will be able to attract better reach, gain more customers, and build customer retention with the advantages of this tool.