Statistics show that over 200 million Instagram users visit at least one company profile daily and 70% of them say they discover new products on Instagram.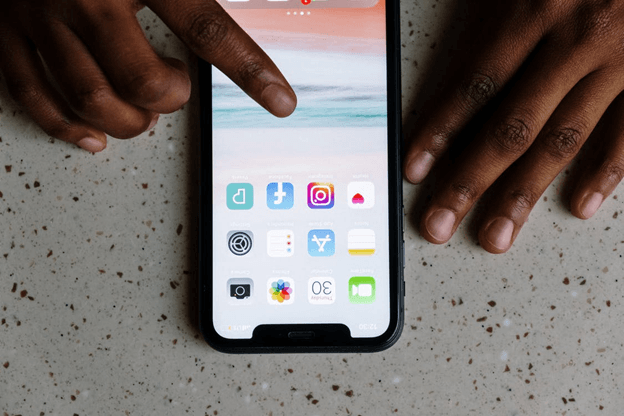 Instagram marketing is beneficial for businesses as it drives brand awareness, allows them to interact with followers, and introduces people to exciting services and products.
To attract Instagram followers, companies develop aesthetically pleasing content combined with compelling descriptions and searchable hashtags. However, this might not always be enough when looking to reach the ideal target audience, increase traffic, generate leads, and increase sales.
We live in a digital reality where social media platforms like Instagram are more and more controlled by algorithms and AI, which requires well-thought-out and creative solutions to succeed. The platform is constantly changing and becoming more complex, which puts pressure on companies to adapt.
For this reason, in this article, we have gathered some of the best Instagram marketing tips for 2022 that will help you build a strong brand online in these uncertain times.
Know Your Audience
Knowing exactly who your target audience is and where they hang out is the basis of a bulletproof digital marketing strategy. You should have your target audience in mind whenever you make a business decision. If you're wondering how to identify target audience details and how you can create an excellent journey for your ideal customer, there are several ways to go about this.
For instance, you can look at your Instagram analytics and gather demographic information, learn more about your competitors, and then use this in-depth data and refine all the processes in your marketing and sales funnel.
Post Instagram Stories
As a company, it's important to be visible to the outside world so that your current and possibly new customers know that you exist. By simply posting interesting content, you will get curious looks that may start following you on Instagram or even visit your company. An easy but effective way to make your business stand out is to use Instagram Stories.
It is enough to show what is happening at the company during the day by posting a picture or a video. It can even be as basic as a picture of you and your employees out eating lunch.
Another easy way to use Instagram Stories to promote your business is to present your talented employees who work at the company. It can be a presentation about their role within the company or if there is a new addition to a certain department.
Don't Forget to Hashtag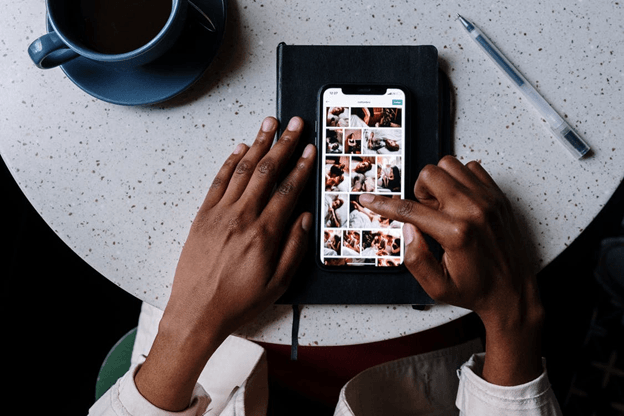 Use hashtags to get more distribution on your images and to divide them into categories. The more categories your photos fall into, the greater the likelihood that someone will stumble across your account by searching for tags. Long hashtags reach a larger audience, but remember to choose words that have a connection to the content.
Use Reels
Instagram Reels is a way for you to easily promote your brand, reach new people and get involved with a specific target group. Reels may seem like stories, but unlike stories that are spontaneous and often show a stripped-down, personal side of the user, Reels allow you to plan your videos and capture the audience in a new way.
Just like on Instagram Stories and in feeds, Reels also offer companies an opportunity to advertise themselves, something they can greatly benefit from, perhaps especially at the beginning of a launch when the competition for advertising space is not as great.
Collaborate With Influencers
In the past couple of years, influencers have become an increasingly common method used to create effective marketing for the company's target group. This will continue to serve as a great strategy for businesses to market their brand in 2022.
Setting aside some time to conduct research and find the right influencer with the same target audience as you are essential. Finding the right match boosts the chances of seeing the best results from your collaboration. With the right choice, you not only establish direct contact with their target group but also your own.
Another thing you need to keep in mind is that the influencer should be 100% professional. Some influencers may not understand your strategy and how you envisioned your campaign.
Final Thoughts
By now, we know how important Instagram is for promoting a brand and conveying a certain type of message. If you want to create a strong marketing strategy for Instagram, there are certain trends you should follow in 2022.
While there is a lot to learn about Instagram, the most important thing to remember is to be consistent and interact with followers.