The city of Tacoma, located in the state of Washington in the United States, is known for its diverse and vibrant culture, beautiful natural surroundings, and a variety of recreational and cultural activities.
Living in Tacoma may offer a variety of lifestyle benefits, including access to:
Beautiful natural surroundings, including the nearby Mount Rainier National Park, Puget Sound, and a number of parks, forests, and beaches.
A growing arts and cultural scene, with a variety of museums, galleries, theaters, and music venues.
A diverse and vibrant food scene, with a range of dining options including local craft breweries, farmers markets, and diverse international cuisine.
A variety of recreational activities, including hiking, fishing, boating, skiing, and golf.
A thriving business community, with a number of major employers in industries such as healthcare, education, and manufacturing.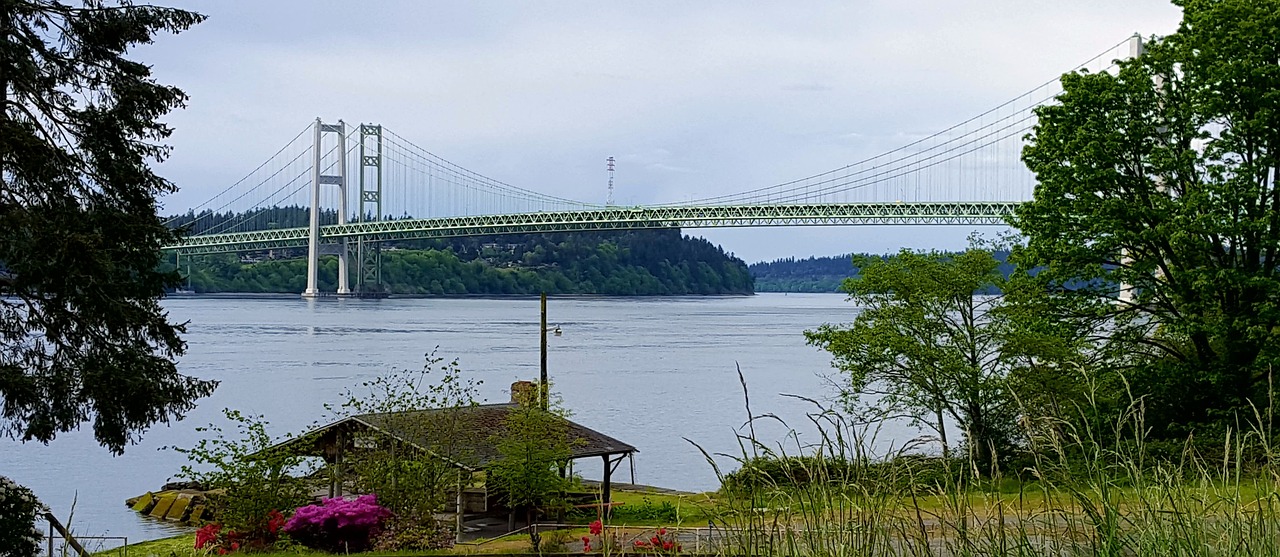 Overall, Tacoma offers a diverse and dynamic lifestyle, with something for everyone to enjoy.