Weaver Street Market is a cooperatively owned grocery store located in Carrboro and Hillsborough, North Carolina. It was founded in 1988 as a small produce stand and has grown into a full-service grocery store that offers a wide range of products, including fresh produce, meats, dairy products, baked goods, and specialty items. Weaver Street Market is known for its commitment to sustainability and supporting local farmers and producers. The store sources many of its products from local and regional farms, and it is involved in a number of community initiatives and programs. In addition to its grocery offerings, Weaver Street Market also has a café and a bakery, and it hosts events and classes related to food and sustainability.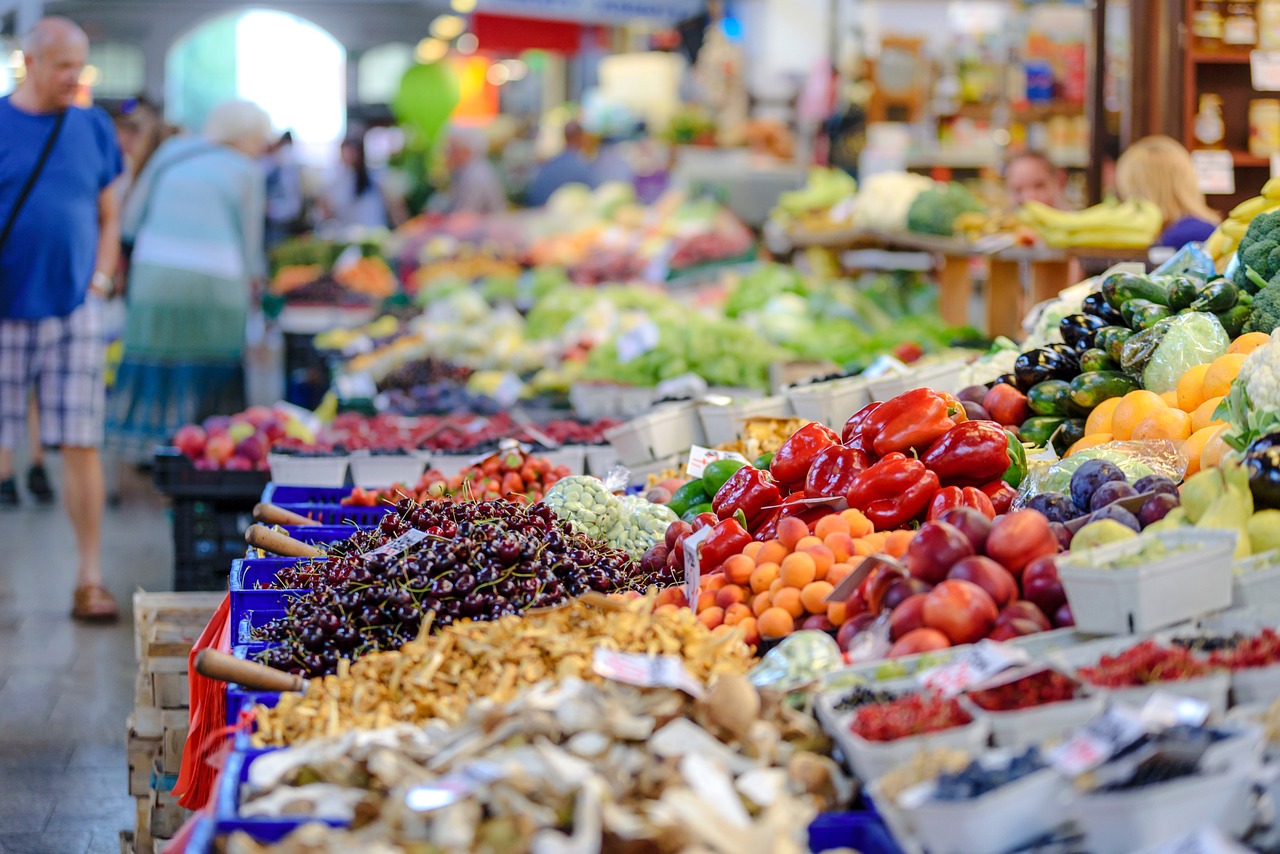 Carrboro and Hillsborough, North Carolina
Carrboro and Hillsborough are towns located in Orange County, North Carolina. Carrboro is situated adjacent to the city of Chapel Hill and is known for its vibrant arts and culture scene. It is home to a number of independent shops and restaurants, as well as the historic Carrboro Farmer's Market. Hillsborough is a historic town located about 15 miles northwest of Carrboro that is known for its charming downtown area and rich history. It is home to a number of landmarks, including the Ayr Mount plantation, and it hosts a number of annual events, such as the Hillsborough Hog Day and the Hillsborough Art Walk. Both Carrboro and Hillsborough are popular destinations for those interested in exploring the natural beauty and cultural offerings of the region.
Hillsborough Hog Day
Hillsborough Hog Day is an annual event that takes place in Hillsborough, North Carolina. It is a celebration of the town's history and heritage, with a focus on the importance of the hog industry to the region. The event typically includes a number of activities and attractions, such as a parade, a hog-calling contest, live music, food vendors, and craft demonstrations. Hillsborough Hog Day is typically held in the spring, and it attracts visitors from all over the region. It is an opportunity for members of the community to come together and celebrate their shared history and culture, and it is a popular event for both locals and tourists.